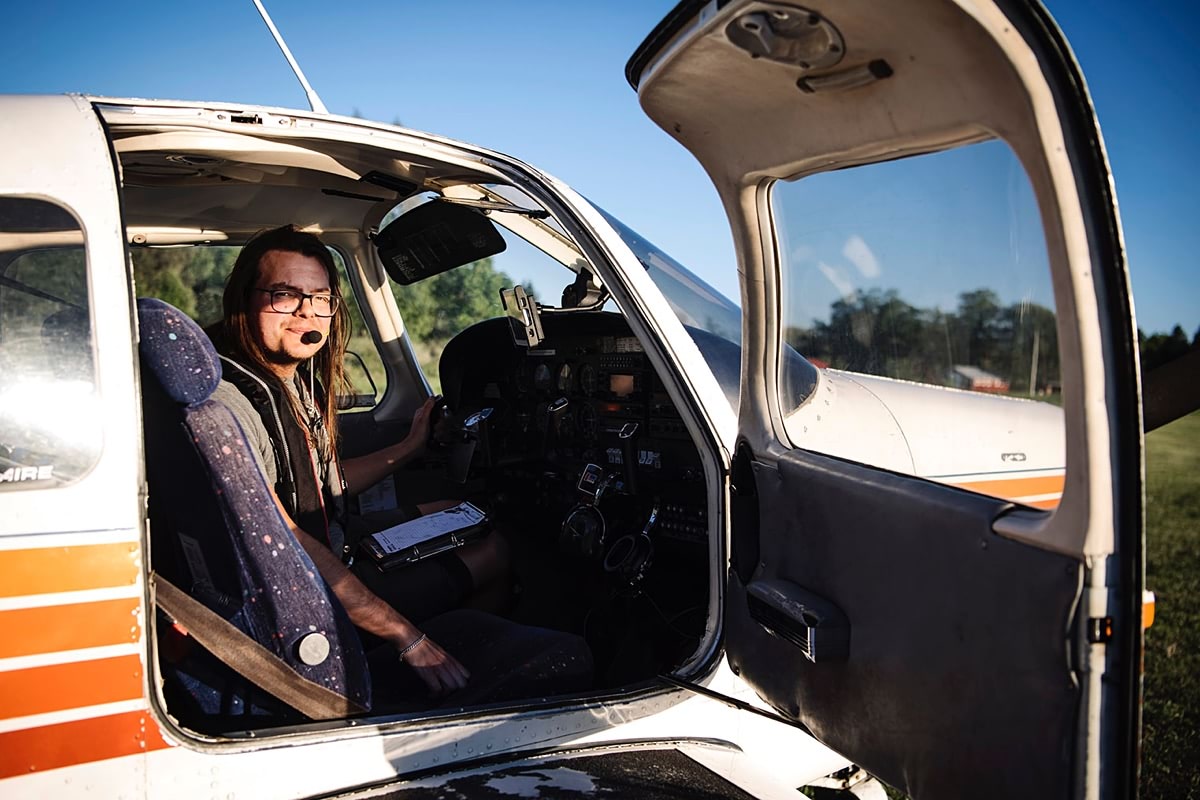 Flightradar24 has a rapidly growing network of 20,000+ radio receivers, hosted by volunteers around the world, that collect data transmitted by aircraft. This data is at the heart of the industry-leading flight tracking service we provide to millions of consumers and hundreds of companies.
We are looking for a tech-savvy and service-minded individual to join our Technical Support team. 
Students completing their final year at university are welcome to apply! 
Support our coverage team in daily tasks. Respond to users queries and help them with technical questions about ADS-B equipment from Flightradar24, provide guidelines on how to build receivers and use Flightradar24 software. You will also be responsible for the stability of receiver performance around the world by monitoring our installation network. 
This position is open to applicants who can work from our Stockholm, Sweden office.
What you'll do
Provide 1st line tech support for ADS-B hardware and software related issues
Proactively reach out to data sharers to help them maximize receiver up-time and coverage
Assist in bug report writing and testing
Help improve procedures for managing receiver problems
Who you are
Have first hand experience with Linux and Raspberry Pi
Enjoy helping others and creating support experiences that wow users
Interested in consumer electronics, including troubleshooting and are eager to learn about new technologies
Have excellent English skills (written and verbal). Extra points if you speak another major language, especially Japanese or French
Good-to-haves
Aviation interest
Experience installing and configuring radio receiver equipment, ideally ADS-B receivers
Experience in moderating forums and looking for relevant feedback in social media
About Flightradar24
With over 2 million daily users, Flightradar24 is the world's most popular flight tracking service. Our app regularly tops the App Store and Google Play charts and Wall Street Journal refers to Flightradar24 as the "Facebook of aviation". We also offer a wide range of commercial services and customers include many of the largest names in aviation. 

We're constantly adding new services and improving existing products. To help us meet those challenges, we're looking for creative, collaborative and tech-savvy applicants to join us.

Benefits of working at Flightradar24 include:
Opportunity to impact a service with millions of end users from all around the world
Flexible and social work environment with free beverages, fruit, and snacks
Modern office in the heart of beautiful downtown Stockholm, Sweden
Being part of a diverse team with 15+ nationalities and 5 continents represented
Or, know someone who would be a perfect fit? Let them know!